I know I said TY yesterday in Spooky's thread but I just had to post again!
I don't remember a year I ever received as many ecards, textes, emails, posts, phone calls, flowers, gifts etc. I don't think I smiled as much in years as I did yesterday! Thank you all for making my day so special - you just can not begin to fathom how that means to me.
I hope Everyone here has the best and most profitable year ever because the BTB family is simply the best around!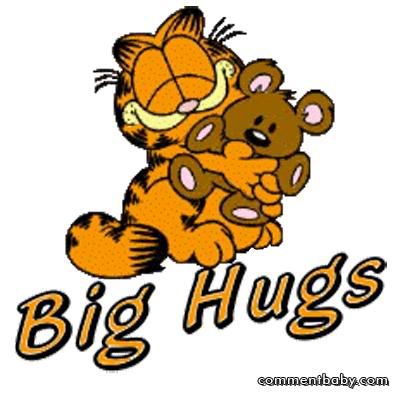 Women are Angels.
And when someone breaks our wings, we simply continue to fly...
Usually on a broomstick but we're flexible like that