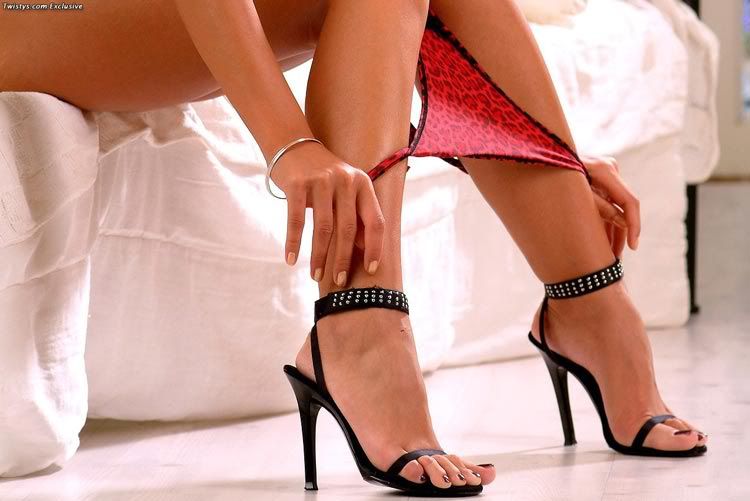 More Winners and Losers

Losers

Kirk Cousins (QB - Michigan State): See? Straight up terrible. Maybe if that fucking dunce Cowturd would come up for air in between deep throats, he could prevent himself from saying stupid shit by actually watching Cousins play. If I need a substitute gym teacher or a guy to prepare my taxes for me, I'll give Cousins a buzz. Outside of that, I'll go ahead and pass.

Luke Fickell (Place Holder): Dumbass. Maybe if you would have been starting Braxton Miller from the start you would have a chance to keep this job next year. That's why you schedule laughers at the beginning of the year. So your 17 year old QB can get his dick wet and slay some hoodrats first instead of getting thrown to the wolves. Bauserman should have never even been considered.

BCS: Why even put Boise State in the top 5 if you just intend for every major school to jump them in the polls? Stanford's resume isn't any more impressive than Boise's at this point, so why? Because they beat Matt Barkley in triple OT? Fucking stupid. I can't wait until the BCS totally contradicts itself this year and has a 1-loss LSU or 1-loss Alabama play an undefeated for the title after they didn't allow Ohio State and Michigan to do the exact same thing.

Clemson: I've said it before and I'll say it again. I trust the ACC as much as I trust a fart. The minute you let your guard down, it's too late. Shart City. Taj Boyd is pretty damn good but there is a thick fog of losery that breeds failure and disappointment within this boring fucking conference. No amount of talent or voodoo can conquer that fury.

Winners

Braxton Miller (QB - OSU): The passing numbers weren't overly impressive, but the legs were working and he took care of the ball while making good decisions in a YOOOUUUUGE (copyright Al Michaels) game at home. Not to mention that the entire world, including some of Buckeye Nation, assumed OSU was getting all 18 inches of Hail Mary revenge boner collapsing their anal wall Saturday night. Columbus had to look like post outbreak NYC from I am Legend Sunday morning after all the dust cleared. God, I hope Dut was tear gassed and shot in the throat with rubber bullets.

Eric LeGrand (DT - Rutgers): This is one of the few times I will speak on a completely serious level. One month ago, doctors told LeGrand he would never breathe on his own without a ventilator. LeGrand kindly told them all to go fuck themselves and is on his way to walking again. If watching LeGrand lead his team out on the field Saturday didn't make you want to be a better person, than I don't know what will. We could all learn something from people like Eric LeGrand. God speed in your recovery.

Case Keenum (QB - Houston): Holy Jesus Christ. Nine fucking touchdowns in one game? That seems made up to me. I don't know how a defense allows that to happen. Stop shaving each others balls and make a play for fuck sake. Keenum is now FBS #1 in career touchdown passes because of that onslaught. Let's see who he shares the list with. Graham Harrell, Colt Brennan, Kellen Moore and Ty Detmer. So by this list we can assume that Keenum will be one of four things: someone who gives Mike Leach bare belly raspberries for eternity, a drug addicted skid mark washout who fingers buttholes for whippet money, the next Tim Tebow or dead from ritual suicide. What's that? Detmer is still alive?? Fuck.

There you go dick smacks. Tasty college football. Now that bowl season is approaching, I'm taking suggestions from all you cock sniffers how to get more activity here at the forum. We have a billion lurkers and views but certainly not enough posters.